ARE YOU A NEW YORK STATE FARMER?
We are always looking for high quality barley grown in New York State.  Please read through our seller requirements stated below in order to ensure your Barley meets our standards for purchasing:
A pure lot of acceptable variety (2-row or 6-row), Germination rate of 95% or higher, Protein content of 9%-12.5%, Moisture content of 13.5% maximum, Plump kernels of uniform size, Fully mature grain, No signs of pre-harvest germination on the stalk, Free of DON toxins from head blight, Free from other diseases, Free from frost damage, Not weathered or deeply stained kernels, Free from heat damage, Free from insects, admixtures, ergot, treated seeds, smut and odor, Free of chemical residue.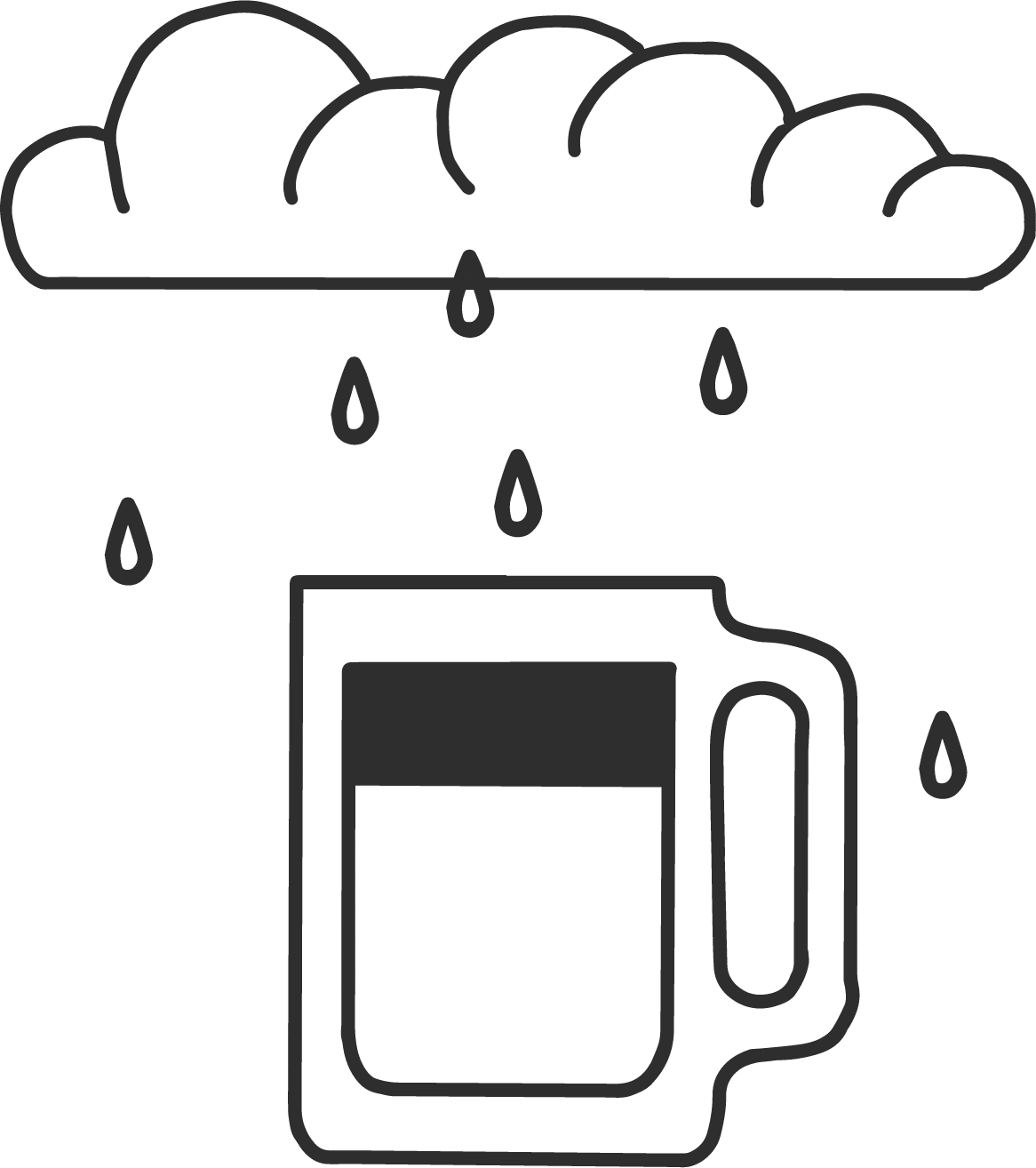 WE CARE ABOUT SUSTAINABILITY